You guys may have seen me introduce you all to Natalie, a fellow mom of four and the genius behind the "Yes, They're All Mine Tote Bag" that I covered on Babble. Now, Natalie is sharing some of her expertise as a work-at-home mom through a brand-new blogging E-course for moms looking to start their own blog or to make money off their current blogs. I actually plan on personally taking Natalie's course, since I've never actually made any money off this ol' blog and I think it would be a great next step for me. And honestly, I've never seen a course this affordable (it's only $24.99!), so I'm really looking forward to it. I'll let Natalie take it away from here!
Hello! I'm Natalie, a wife, mother of four and author of AtHomeWithNatalie.com.
I'm so excited that Chaunie let me hop on her blog today to share some exciting news with you!
I love the community I've found through blogging and all these beautiful mamas who cheer each other on!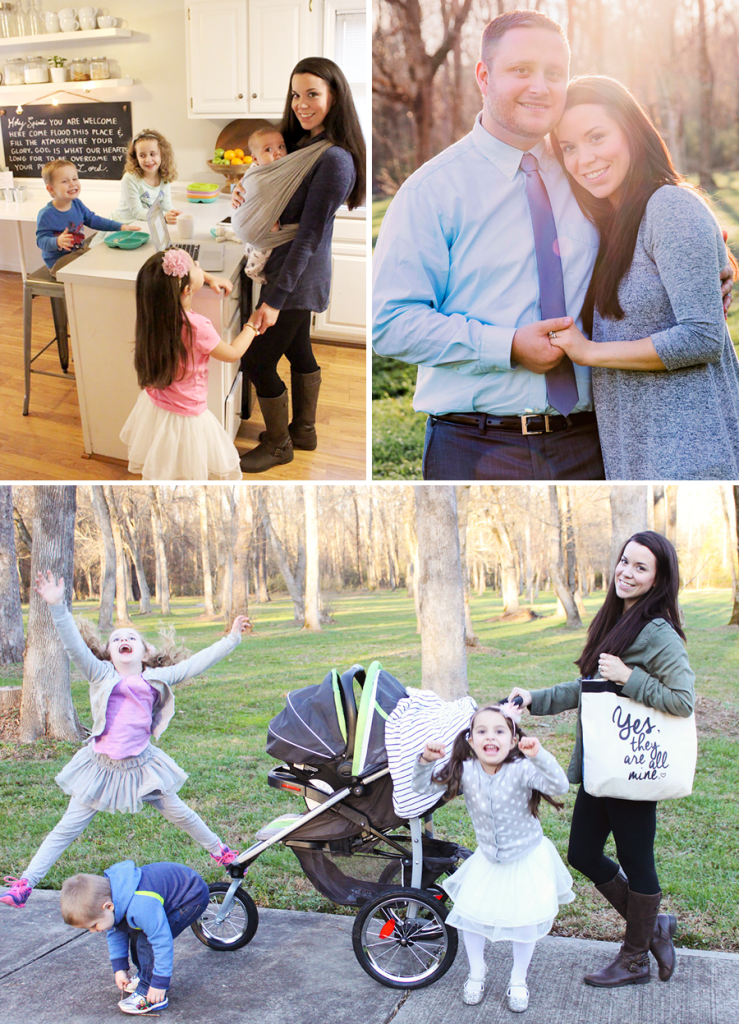 I started blogging in 2009. It's given me the opportunity to
stay at home with our kids and help our family financially,
all by doing something that I love!
I want the same for you!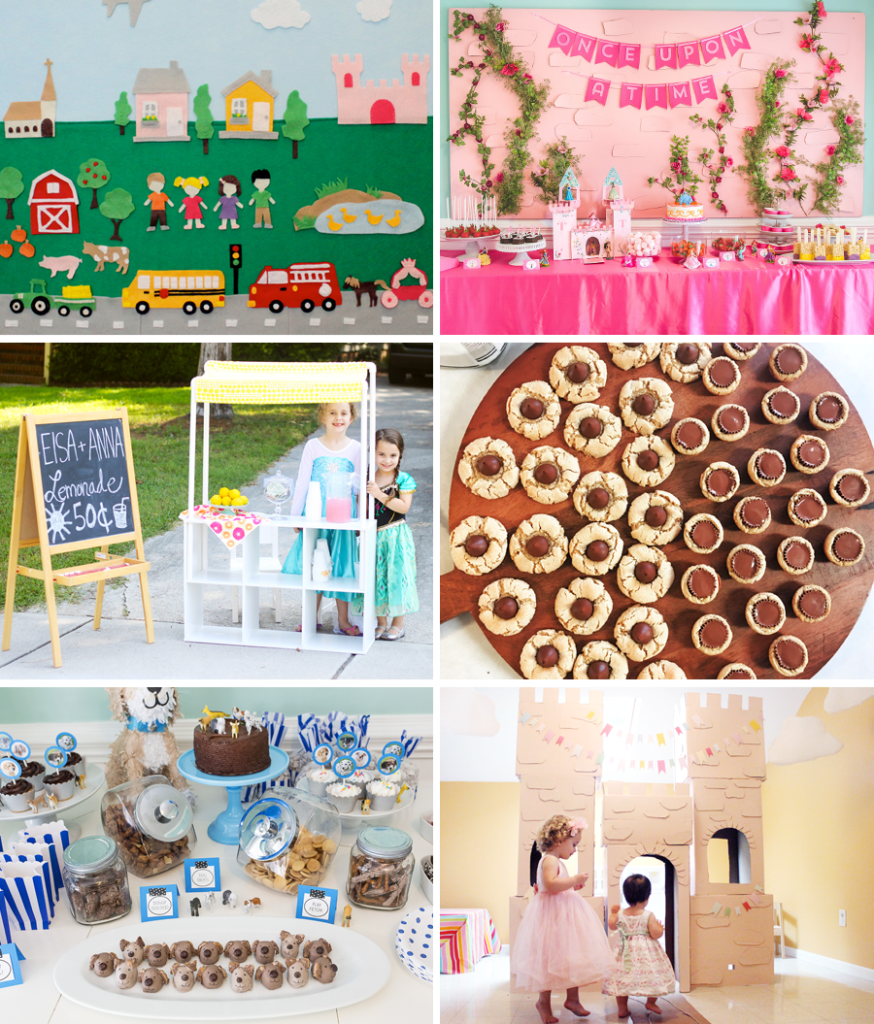 I've been working really hard, with all my mamas in mind……
Today I'm launching Natalie's Blogging E-Course for Moms!
I'm sharing how you can start your blog, grow your following
and earn money blogging.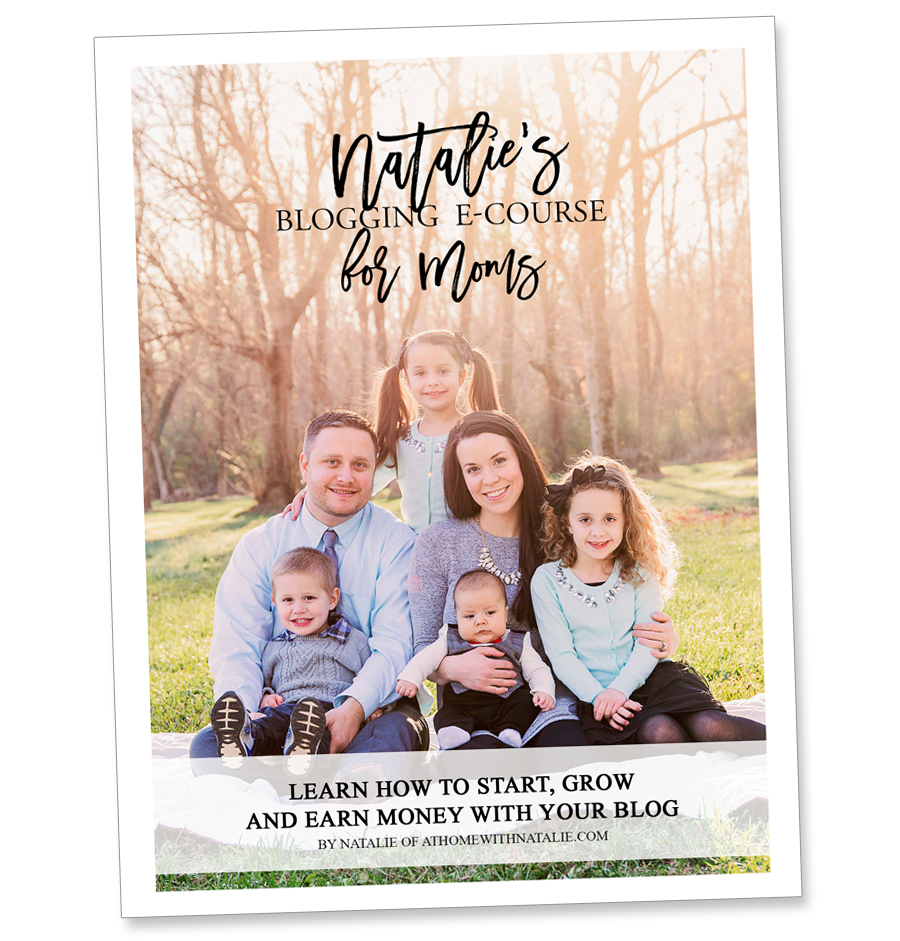 Maybe you've always wanted to start a blog,
or you already have one and really want to see it grow.
My course is the perfect fit for you!

A couple of my favorite parts of the course is the video on editing iPhone photos (for quick and beautiful blog content)
steps for how to brand yourself and tips on how to interact with brands.
I even include my email template for brand collaborations so you can get started
right away on earning even more with your blog!
If you've been wanting to figure out a way to stay home with your kids,
this course is for you.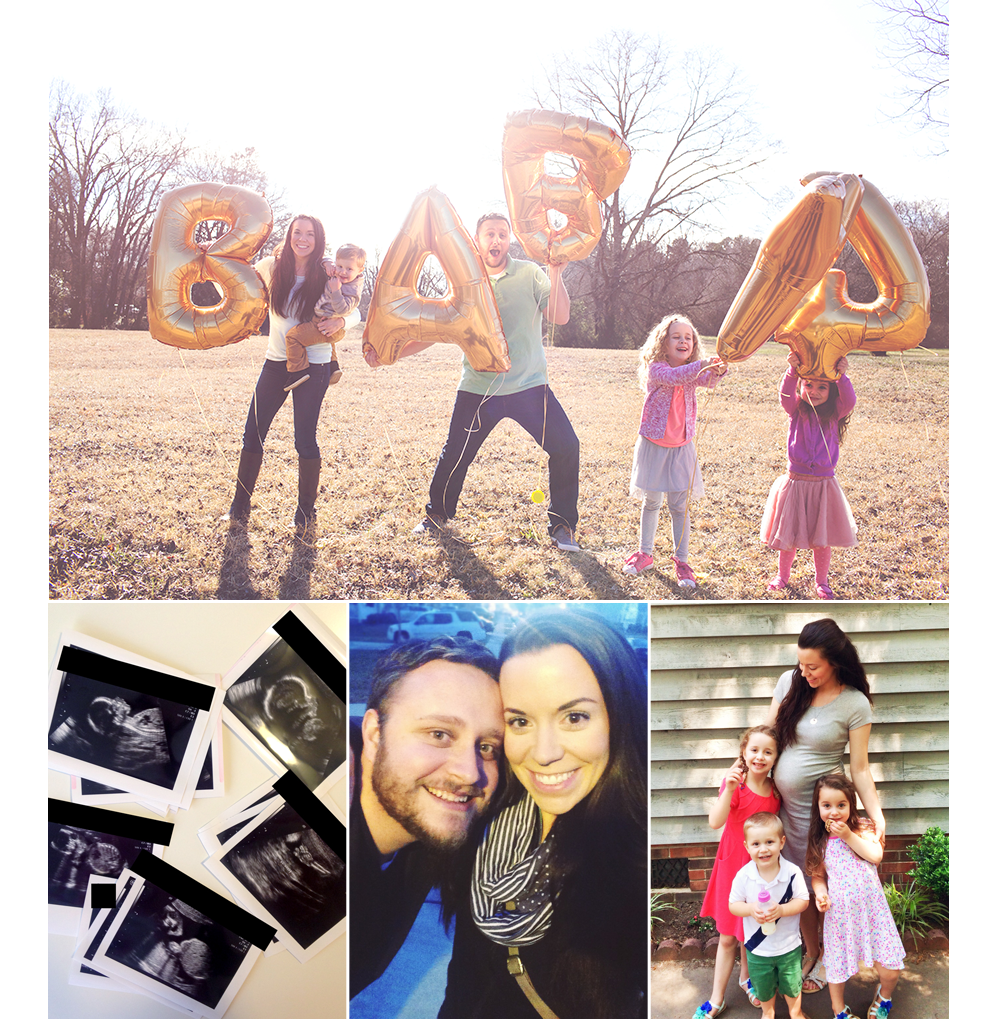 If you want to start a blog and have your own creative space
but you don't know where to even begin,
this course is for you!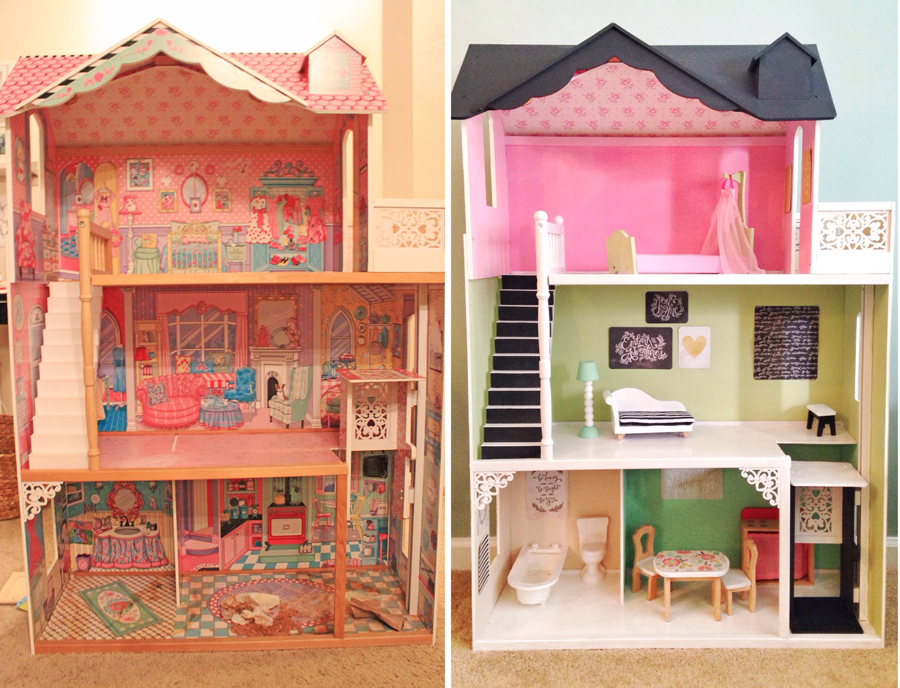 If your family could really use another source of income,
this course is for you.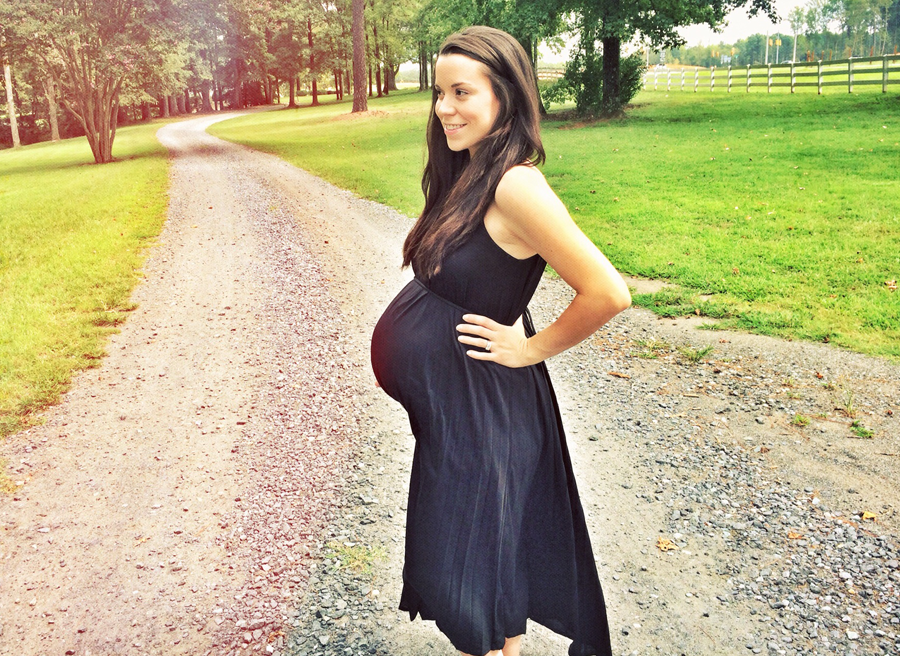 Life is too short to put off your dreams and goals.
I'll be here to guide and cheer you on a long the way.
I would love to connect with you.
You can reach out to me through social media and my blog.
Huge thank you to Chaunie for letting me share this project of mine!
ATHOMEWITHNATALIE.COM
INSTAGRAM FACEBOOK TWITTER
natalie@athomewithnatalie.com